17.3.2015
ACER publishes European Register of Market Participants and List of Standard Contracts and stands ready for REMIT data collection from Organised Market Places and ENTSO transparency platforms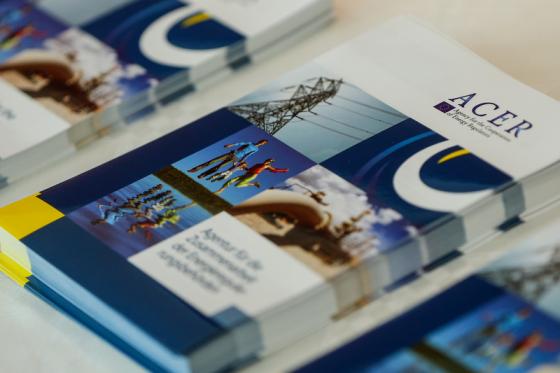 The European Register of Market Participants and the List of Standard Contracts are being published on the REMIT Portal today. The publication marks the finalisation of the Agency's preparatory work on supporting documentation for data collection under REMIT, the EU Regulation on wholesale energy market integrity and transparency. The publication coincides with the Agency's completion of its IT development of ARIS, ACER's REMIT Information System, for data collection from Organised Market Places and ENTSO transparency platforms for the first phase of data collection as of 7 October 2015. The fourth edition of the Agency's REMIT Q&A was also published today which contains questions and answers concerning the European Commission Implementing Regulation (EU) No 1348/2014 (the 'Implementing Acts') in addition to the questions and answers concerning REMIT.


The European Register of Market Participants with currently more than 300 market participants registered by National Regulatory Authorities as well as the List of Standard contracts with currently more than 6000 listed contracts are being published today on the Agency's REMIT portal under the following links:


-    European Register of Market Participants


-    List of Standard Contracts

They will now be updated on a regular basis. With this publication, ACER has completed the preparations for the first phase data collection under the REMIT implementing acts.
Find out more within
ACER Press Release
.