Image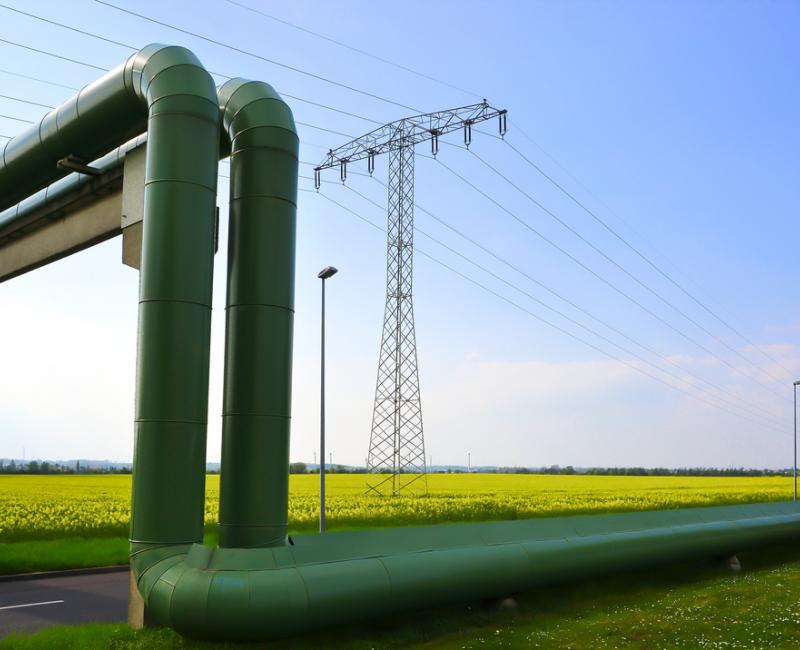 ACER publishes its new report on the progress of Projects of Common Interest in 2021
What is the report about?
The EU Agency for the Cooperation of Energy Regulators (ACER) has published the 8th edition of its annual report on the progress of electricity and gas Projects of Common Interest (PCIs​) for trans-European energy infrastructure for the year 2021.​
PCIs are key cross-border electricity and gas infrastructure projects that enhance the links between the energy systems across Europe. They also play a crucial role in helping the EU to achieve its energy policy, security of supply and climate objectives by delivering socio-economic and environmental benefits. Every two years ACER reports on the progress of the projects' implementation of the most recent PCI list, which is adopted by the European Commission.
The 8th edition of the report evaluates 72 electricity and 20 gas priority projects of the European Union, amounting to €73.9 billion.
What are the report's main findings?
ACER confirms the positive trend in the implementation of PCIs, as recorded in recent years:
 most of the progresses are in line with the projects' planned schedule,

about 70% of the projects are already in permitting phase or under construction. They are expected to be implemented within the next 5 years.
However, ACER also notes that about:
30% of the PCIs encountered delays, frequently caused by permit granting reasons,

15% have been rescheduled by the project promoters, for various reasons, including uncertainty connected with the levels of demand and supply.
In line with its mandate, the report focuses on the projects' past performances. It does not provide recommendations regarding future infrastructure needs or their potential changes, particularly in light of the recent energy price hikes and the new circumstances related to EU energy imports.
Access the PCI Report​ and related Annex I for project specific information on electricity PCIs and Annex II for further information on gas PCIs.
Related information
On 3 June 2022, the revised TEN-E Regulation (laying down new EU rules for cross-border energy infrastructure, including PCIs) was published in the Official Journal of the European Union. The new Regulation, among others, aims to:
conform the infrastructure development to reflect the climate mitigation's targets,

promote the integration of renewables and of clean energy technologies into the energy system,

continue to connect isolated regions,

strengthen existing cross-border interconnections and

promote cooperation with partner countries.