9.2.2016
ACER publishes a report with main voluntary achievements towards the single EU energy market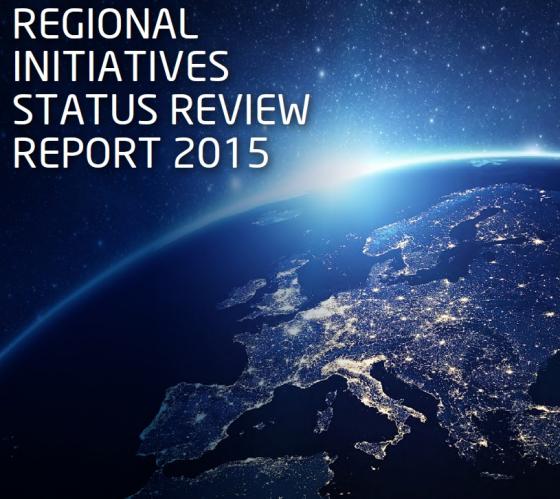 ​ACER publishes today the latest edition of its Regional Initiatives Status Review Report updating on the progress made on voluntary regional and cross-regional market integration. The reports highlights important milestones such as the early implementation of the European Harmonised Allocation Rules (HAR) for the electricity market. The report also shows the progress made in the pilot projects in different gas areas such as implementation of the third package and Network Codes (NC) and market integration. Furthermore, the report describes the obstacles faced in 2015 and the challenges ahead with regard to the early implementation process of the Network Codes and Guidelines.
 In the electricity field, the entry into force of the Capacity Calculation and Congestion Management Guideline (CACM GL) in August 2015 as well as the positive vote in Comitology on the Forward Capacity Allocation Guideline (FCA GL) in October 2015 have moved most projects from a voluntary to a mandatory process. In the gas field, regional initiative will remain focused on those areas where it can bring a relevant contribution to the achievement of the IEM. That will include completing the application of already mandatory rules that still lack full implementation such as NCs on Capacity Allocation and Balancing, as well as developments on market integration and infrastructure.
Access the full report here.