9.8.2013
ACER releases guidance document on the implementation of the guidelines for Congestion Management Procedures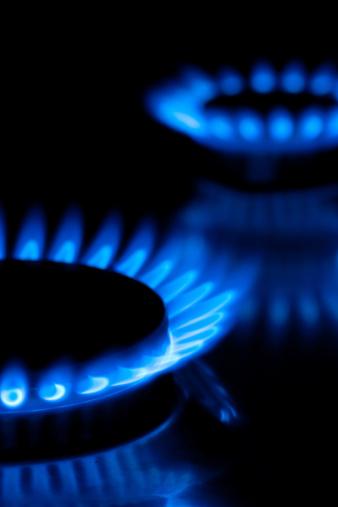 The purpose of the non-binding guidance for NRAs on the implementation of the CMP guidelines
, published today by the Agency, is to identify areas requiring a harmonised approach between Member States regarding the Congestion Management Procedures (CMP) guidelines and to elaborate recommendations, where necessary, to avoid diverging interpretations at national levels.
The Congestion Management Procedures guidelines
were published in the Official Journal of the European Union on 28 August 2012 and entered into force on 17 September 2012.
Several provisions of the CMP guidelines require cross-border coordination and cooperation between NRAs and TSOs from different Member States for a successful implementation. Beyond the NRAs' duty to ensure strict compliance with the guidelines, regulators are also expected to have regard to best practices at European level and to "endeavor to harmonize processes for the implementation of these guidelines" (Recital 7 of the CMP guidelines).
A draft version of this guidance document was presented and discussed as informal working paper during a roundtable on 12 June 2013, gathering stakeholder associations and the European Commission.
​