21.12.2022
ACER updates its recommendation to regulators on reporting on the use of electricity congestion income
Image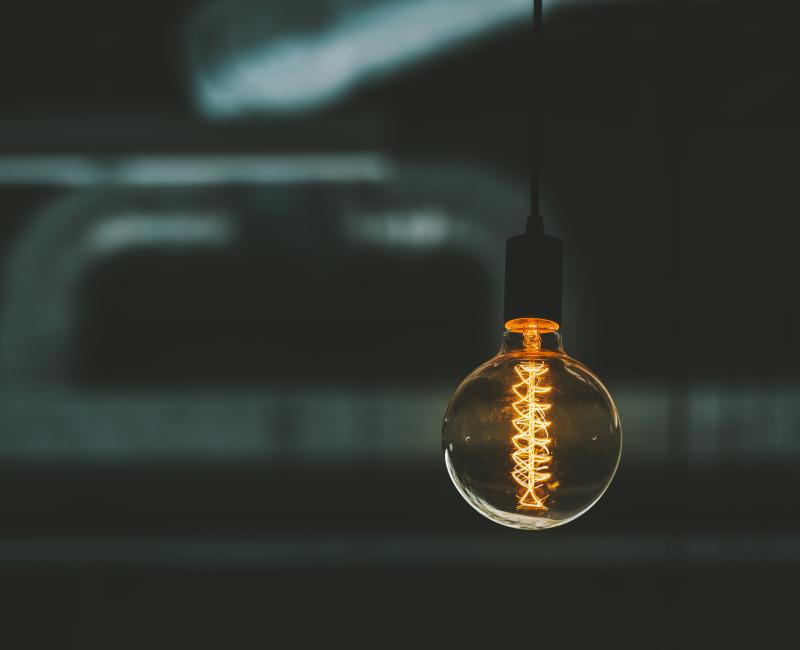 ACER updates its recommendation to regulators on reporting on the use of electricity congestion income
Congestion income is the revenue that Transmission System Operators (TSOs) collect in the event of congestion when allocating electricity cross-zonal capacity.
How Member States can use the congestion revenue they collect is specified in the EU law. National Regulatory Authorities (NRAs) must report to ACER (the EU Agency) on the use of electricity congestion income. ACER has updated its recommendation to regulators on how to do so.
Why did ACER update its Recommendation?
Hence, ACER has updated its original (2020) Recommendations to NRAs.
What's new in ACER's recommendation?
Discontinuity of collecting some project specific data that is already available to ACER (e.g. commissioning date, capital expenditure etc.);

More options provided for the NRAs to prove the cross-border relevance of projects where congestion income is used;

The possibility to indicate the support for electricity customers as a use of the collected congestion income is now included; and

Clarification of certain terms and clearer phrasing.
Access the ACER (2022) Recommendation.