15.1.2021
ACER updates its requirements for Registered Reporting Mechanisms and will resume the registration of Registered Reporting Mechanisms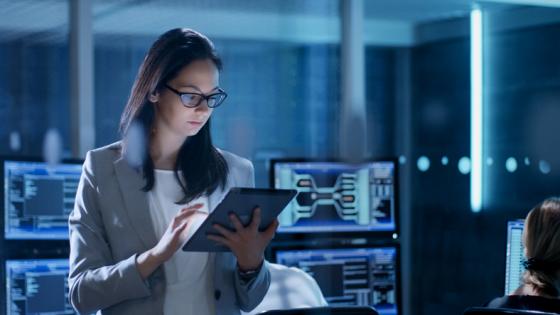 What is it about?
​​​​In light of the adoption and entry into application of the European Commission's Decision on fees due to ACER for collecting, handling, processing and analysing of information reported under REMIT, ACER has updated its requirements' document for Registered Reporting Mechanisms (RRMs) and will resume their registration. ACER had informed on 20 November 2019 that it unfortunately had to suspend the processing of pending RRM applications due to its resource limitations.
The document defines the technical and organisational requirements for submitting data, as only reporting parties who comply with the requirements will be registered by ACER. The update now integrates the latest provisions: the European Commission's Decision foresees an initial enrolment fee for entities applying to become a RRM and a yearly fee for registered RRMs.
As a next step, ACER will resume the RRMs' registration and the provision of all necessary services. This would require ACER to process the numerous pending RRM applications, as well as the potential new ones at the same time. ACER will inform stakeholders about the schedules of these activities in future communications.
This registration process remains very labour-intensive due to the ongoing lack of human resources, and therefore ACER thanks all RRM applicants for their cooperation and understanding.​