Image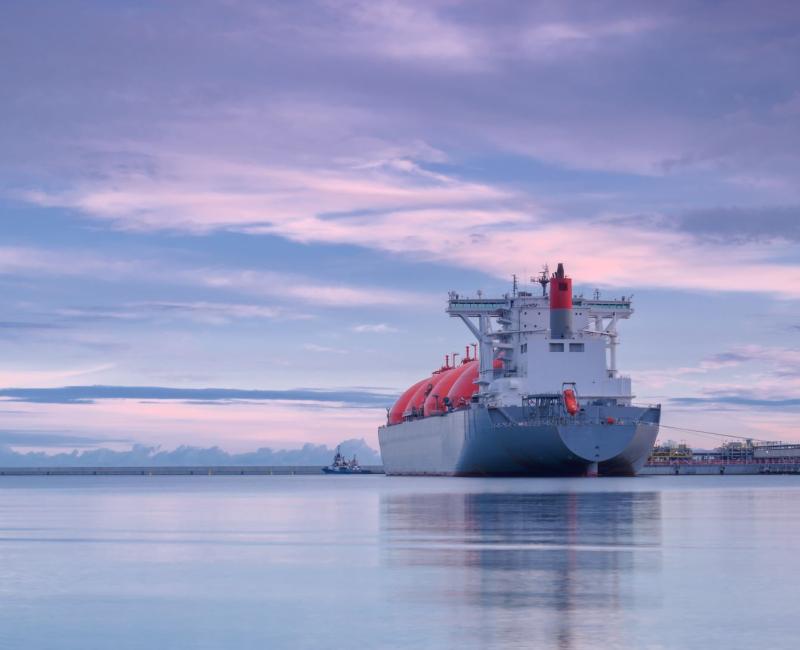 ACER updates the LNG price assessment methodology ahead of the launch of its LNG benchmark
Since 13th January, as required by Council Regulation (EU) 2022/2576, ACER publishes a daily Liquefied Natural Gas (LNG) price assessment. On 8 March, ACER will start applying an updated version (Beta 2.0) of the methodology for its LNG price assessments.
Why update the methodology and why now?
The aim (as per the Regulation) is for ACER to produce an objective price assessment that reflects the price of LNG spot transactions.

On some days, there were insufficient eligible LNG spot transactions to calculate the price assessment as per the established methodology (which required a minimum of 5 transactions over 5 rolling days).

After observing the initial methodology (Beta 1.0) for a few weeks, ACER has decided to update it.

The Regulation also requires ACER to publish a LNG benchmark by 31 March 2023. ACER intends to start applying the new LNG price methodology as of 8 March in order to verify it until the benchmark's go-live on 31 March 2023.
What are the main changes to the LNG price assessment methodology and why is it relevant?
A single EU LNG price will be calculated on top of the current practice of prices for 2 zones (North-West Europe and South Europe).

ACER's Beta 1.0 methodology used a 5-day rolling window to aggregate transactions and thus build a price that is representative of the market conditions. Beta 2.0 further shifts the weight of the calculation to the most recent transactions and is at the same time extending the calculation window to 10 days.
This will increase the robustness of the LNG price calculation.
Has ACER consulted stakeholders on its work?
ACER works closely with stakeholders to have a meaningful LNG price assessment that is genuinely representative and not arbitrary. ACER developed and now subsequently refined, with the help of an LNG Expert Group and in consultation with the European Commission, a robust beta methodology underpinning the ACER LNG price assessment.
In addition, ACER intends to further update the Guidance on reporting LNG market data, and improve its TERMINAL platform to improve the user experience. The updated reporting Guidance will mainly clarify important details to assure better data quality. 
Both updated documents will benefit from the advice of its LNG Expert Group, close engagement with market participants (e.g. via roundtables, webinars), input from other stakeholders and ACER price assessors' experience so far.
Access the updated LNG price assessment methodology (Beta 2.0).