7.1.2015
ACER welcomes the REMIT Implementing Acts' entry into force and announces the launch of its new REMIT Portal on 8 January 2015, midday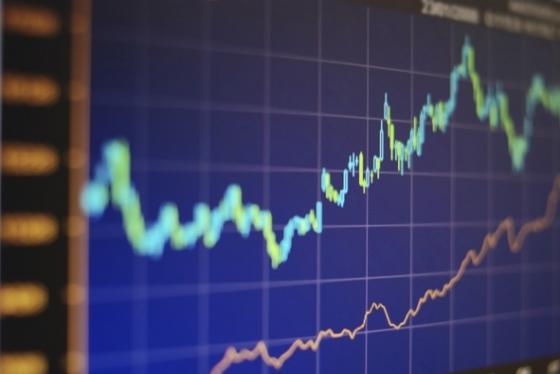 ​
ACER welcomes today's entry into force of Commission Implementing Regulation (EU) No 1348/2014, the European Commission's Implementing Acts on data collection under REMIT. The entry into force of the Implementing Acts follows twenty days after their publication in the Official Journal of the European Union on 18 December 2014 (see ACER PR-12-14).
The Agency's new REMIT Portal went live on 8 January 2015, midday, and will become a central point of entry to the Agency's REMIT Information System (ARIS).
The REMIT portal will allow reporting parties to start registering themselves as Registered Reporting Mechanisms (RRMs). The Agency made available on the REMIT portal its supporting documentation, namely the Transaction Reporting User Manual, the Manual of Procedures on transaction and fundamental data reporting, the Requirements for Registered Reporting Mechanisms (RRMs) and a List of Organised Market Places.