9.2.2023
ACER will consult on a proposal for the harmonised cross-zonal capacity allocation methodology
Image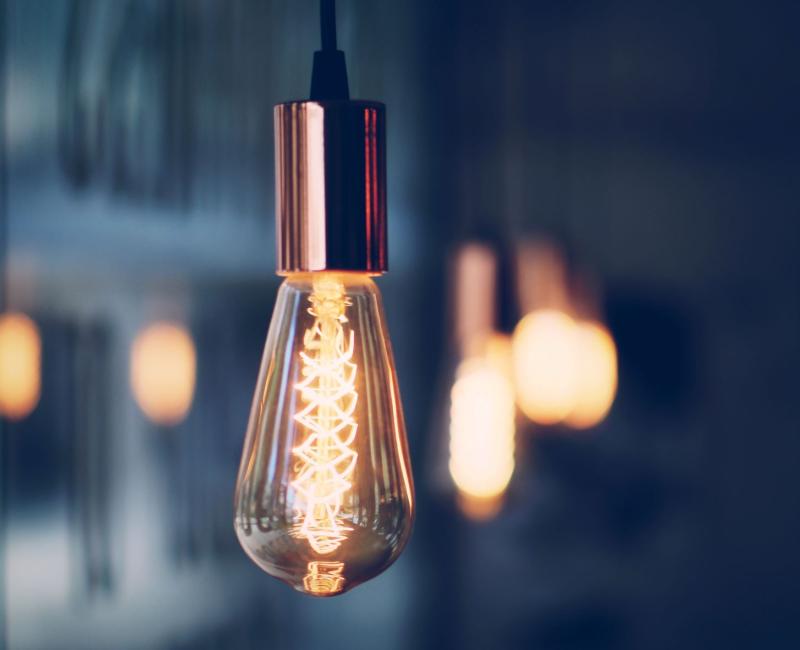 ACER will consult on a proposal for the harmonised cross-zonal capacity allocation methodology
The transmission system operators (TSOs) submitted to ACER a proposal for the harmonised methodology for cross-zonal capacity allocation for the exchange of balancing capacity or sharing of reserves.
The allocation of cross-zonal capacity allows the integration of balancing capacity markets, creates welfare, lowers the costs for the procurement of balancing capacity, hence lowering costs for tariff payers, while ensuring security of supply.
The processes covered by the methodology (i.e. co-optimisation and market-based process) compare the market value of cross-zonal capacity for the balancing capacity market and for the day-ahead electricity market, and allocates the capacity to whichever of these markets generates the most welfare by using the cross-zonal capacity.
The methodology will provide harmonised rules and processes and will therefore replace the existing methodologies for co-optimisation and regional market-based processes.
How does ACER contribute?
ACER will assess the methodology proposed by the TSOs and revise it where necessary.
What are the next steps?
ACER has six months (until 16 June 2023) to decide on the TSOs' proposal.
To collect the views of stakeholders, ACER's public consultation on the TSOs' proposal will be launched end of March for four weeks (provisionally foreseen from 30 March to 27 April).
An ACER workshop will take place on 19 April 2023.