1.2.2023
ACER's Opinion on ENTSO-E's Winter Outlook highlights the importance of keeping electricity flowing across borders
Image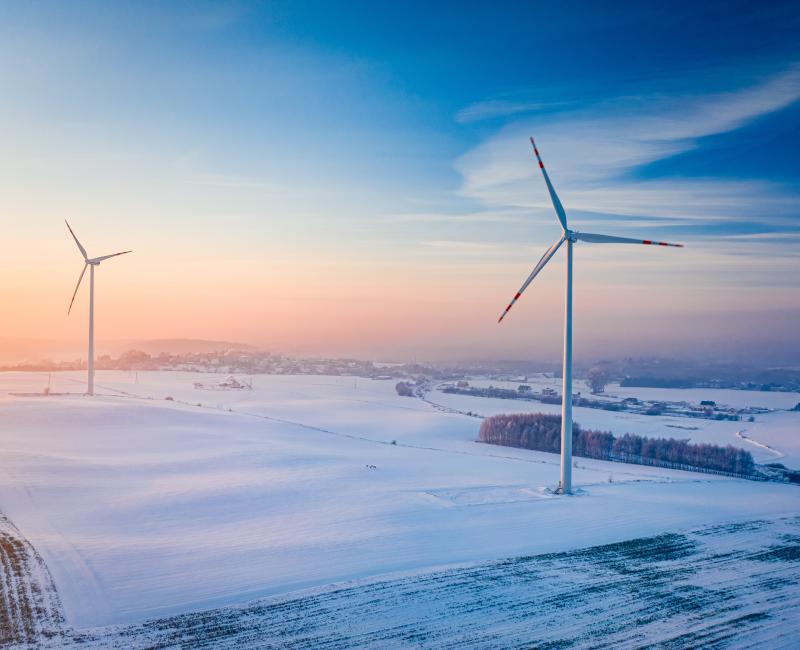 ACER's Opinion on ENTSO-E's Winter Outlook highlights the importance of keeping electricity flowing across borders
What are the highlights of ENTSO-E's Winter Outlook?
The European Network of Transmission System Operators for Electricity's (ENTSO-E's) Winter Outlook Report (2022-2023) of 1 December 2022 provides an assessment of the security of electricity supply across Europe for the winter season '22/'23. The importance of this report is heightened in the context of Russia's continued military aggression against Ukraine.
The Winter Outlook report identified adequacy risks that are higher compared to previous winters. The main stresses are found in the systems of Ireland, France, Southern Sweden, Finland, Malta and Cyprus.

The EU electricity system still heavily relies on gas, but favourable weather conditions can reduce this dependence.

There are additional risks identified for the winter that may materialise and have a substantial impact on the adequacy situation, especially if they coincide. In particular, close follow-up is needed on the uncertainties around nuclear availability, as well as coal supply.
What is ACER's assessment of the ENTSO-E's Winter Outlook?
ACER emphasises that European solidarity to keep electricity flowing across EU Member State borders over the coming winter is a key contributor to security of supply.
ACER`s Opinion on ENTSO-E's Winter Outlook takes into account the extraordinary circumstances and:
Welcomes ENTSO-E`s efforts to expand the scope of analysis and take a more agile approach in response to the uncertainties posed by Russia's invasion of Ukraine.

Agrees with ENTSO-E that efficient market integration and pooling of resources are key for adequacy support this winter. In general, resource-sharing in the spirit of EU energy solidarity is a key element supporting the resilience of the European power system.

Recognises that some Member States may be more exposed to adequacy risks than others, and that some transmission system operators (TSOs) may have to constrain cross-border capacity available for trading to varying degrees to maintain operational security.

At the same time, such measures should not be overused as they may become detrimental to the overall European security of supply situation. In the context of adequacy assessment, constraints should be applied as an exception rather than a default option.

As

ACER has pointed out previously

, Europe's energy solidarity is being tested with the continuing war in Ukraine. If some countries were to pursue strictly national short-term energy interests, others would likely suffer.