29.6.2015
The Agency calls on EU associations involved in the Electricity sector to express their interest to participate in the Market European Stakeholder Committee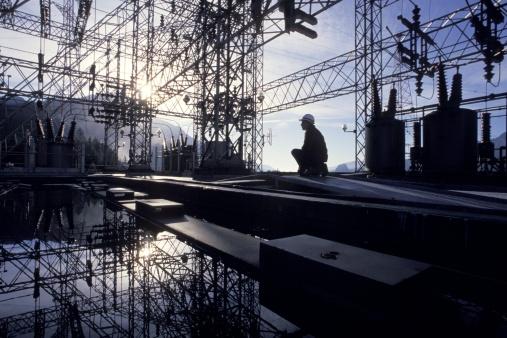 Today, the Agency, in close collaboration with ENTSO-E, launched a call for interest to all interested stakeholders to participate in the Market European Stakeholder Committee (the Market ESC). The Market ESC will be set up as the first out of three ESCs ensuring effective engagement of stakeholders in the Network Code Implementation process and will – from September onwards – build on the work of AESAG.


All European associations interested in participating are invited to express their interest to electricity(at)acer.europa.eu by no later than 19 July 2015, demonstrating – among others - their European-wide scope, as well as their involvement at regional and national level and explaining their role in the implementation of the Market-related Network Codes or Guidelines.


The Agency will consider all the interest received and decide on the composition of the Market ESC accordingly. The first Market ESC meeting is scheduled to take place on the 29th September 2015 in Brussels.