Image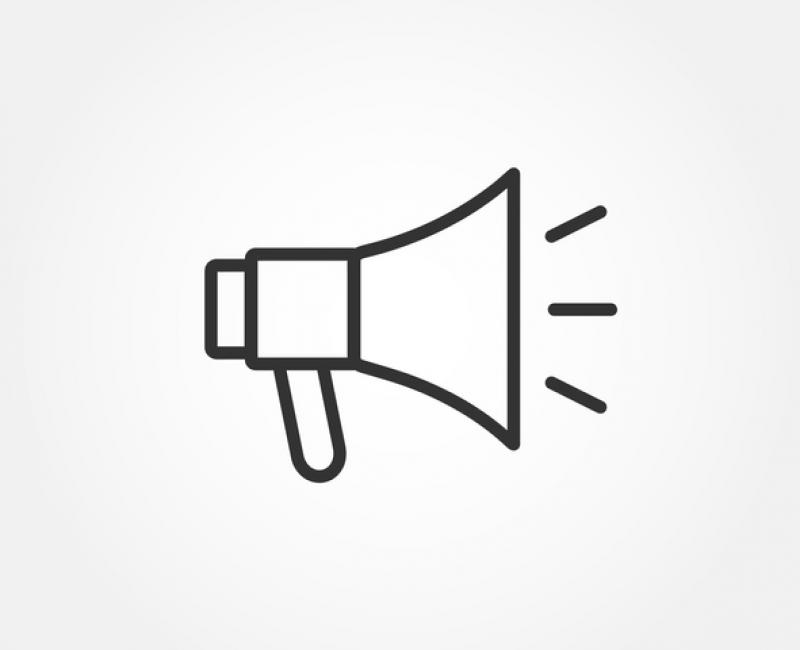 Deadline extended: call for expressions of interest to join the ACER Board of Appeal
​​​​The European Commission has extended the deadline for expressions of interest for persons interested in becoming a member or alternate of the Board of Appeal ​of the EU Agency for the Cooperation of Energy Regulators (ACER).​
The term of the current members and alternates will end on 18 October 2021.
ACER's Board of Appeal's new members and alternates will be selected and proposed by the European Commission.

The deadline for applications has been extended until the 25th May 2021​.
For more information, see the extended deadline for the call for expressions of interest on the European Commission's website.​
For more on the ACER Board of Appeal.