20.7.2021
Electricity national development plans: ACER acknowledges progress based on its recommendations and calls for further improvements
Image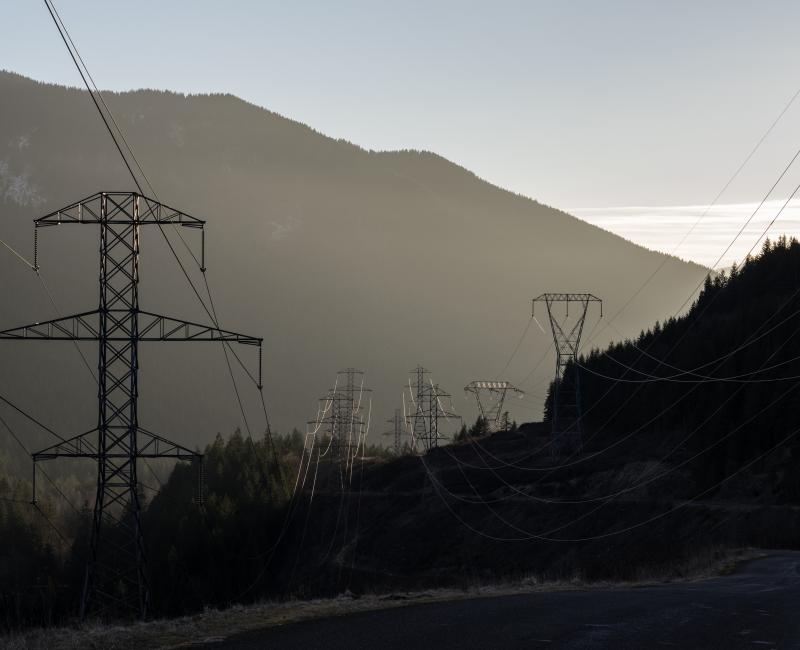 Electricity national development plans: ACER acknowledges progress based on its recommendations and calls for further improvements
The EU Agency for the Cooperation of Energy Regulators (ACER) has published its bi-annual Opinion on the electricity national development plans (NDPs).
Why are NDPs relevant?
The development of the electricity transmission network is key to reach the energy policy goals set by the European Union. In particular, the Union-wide Network Development Plan (EU TYNDP), developed by ENTSO-E, is a crucial tool for coordinated network planning across the countries.
The EU TYNDP (and its implementation) strongly depends on the national development plans, calling for the consistency (and the two-way interaction) between these two infrastructure-planning instruments.
What is ACER's opinion?
In the Opinion, ACER identifies several improvements compared to its previous NDPs' review (2019), acknowledging that several countries followed its recommendations.
Among the others, more countries:
adopted a two-years frequency for elaborating the NDPs

introduced stronger scrutiny by national regulatory authorities (NRAs)

ensured systematic stakeholders' involvement in the process

improved the assessment and transparency of the projects.
ACER welcomes these developments and continues to encourage NRAs and other relevant parties to consider ACER's recommendations and implement them.
What are ACER's current recommendations?
ACER highlights the need for:
a single NDP for electricity infrastructure development per country

a biennial frequency for elaborating the NDPs (a monitoring update should be issued  between two NDPs)

stronger NRA scrutiny

the use of at least one robust EU TYNDP scenario

public consultations of NDPs

publication of NDPs and of the corresponding formal acts (e.g. NRA's opinion)

transparency on projects' key information (including commissioning date, project status, project costs), their cross-border and/or cross-zonal relevance and impact on the environment

inclusion and proper assessment of third-party (so non-TSO) transmission projects

a proper national coding system of projects and cross-references with the EU TYNDP.
For additional information, access the Opinion on the electricity NDPs.