10.5.2022
French energy regulator (CRE) fines EDF with the first sanction for insider trading under REMIT, and EDF Trading Limited (EDFT) for market manipulation
Image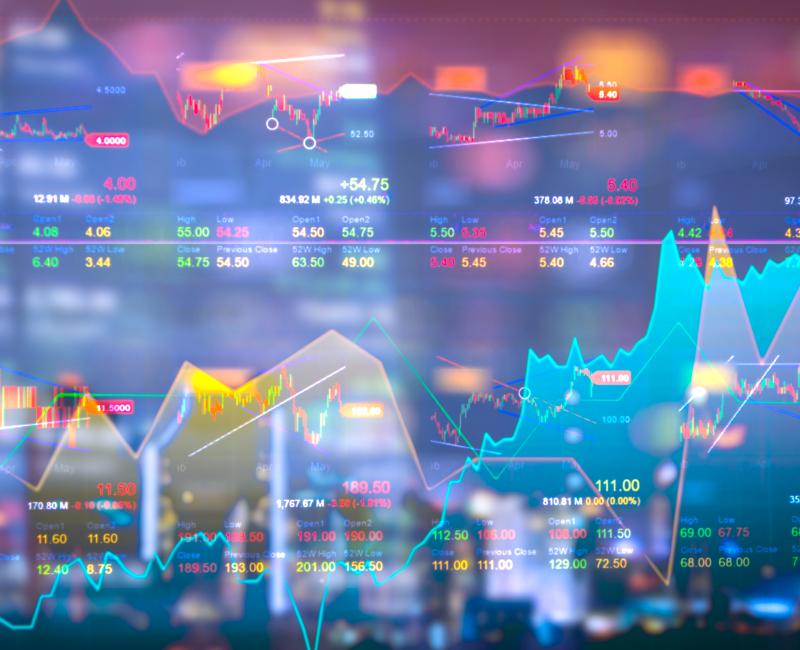 French energy regulator (CRE) fines EDF with the first sanction for insider trading under REMIT, and EDF Trading Limited (EDFT) for market manipulation
On 03 May 2022, the French energy regulatory authority (CRE) published two sanction decisions adopted by its Dispute Settlement and Sanctions Committee (CoRDiS) imposing fines of:
EUR 500,000 on Electricité de France SA (EDF), for breaching the obligation to disclose inside information under Article 4 of the EU Regulation on Wholesale Energy Market Integrity and Transparency (REMIT) and the prohibition of insider trading under Article 3,

EUR 50,000 on EDF Trading Limited (EDFT), for manipulating the French wholesale electricity market in breach of Article 5 of REMIT.
CoRDiS found that in October 2016, in a context of high electricity prices and stressed markets (due to the unavailability of several EDF nuclear reactors), EDF failed to publicly disclose inside information in an effective and timely manner. The information related to the request from the French Nuclear Safety Agency for additional controls over five nuclear reactors, which would lead to their temporary unavailability.
Furthermore, EDF used this inside information to acquire two related wholesale energy products via its trading subsidiary EDFT, thus breaching the prohibition of insider trading.
CoRDiS further assessed an operational mistake that EDFT had acknowledged, which led to excessive purchases on the French day-ahead electricity market and contributed to the price spikes observed on 7 and 8 November 2016. CoRDiS concluded that EDFT's erroneous orders likely gave false or misleading signals as to the supply and demand on the spot electricity market.
Access CoRDiS' decisions (in French).
Both sanctions decisions can be subject to an appeal to the French Conseil d'Etat.
What's the role of ACER?
In accordance with its European wholesale energy market monitoring duties to detect and prevent trading based on inside information and market manipulation, ACER contributed by analysing EDF's behaviours and providing its preliminary assessment to CRE, stating its reasonable grounds to suspect insider trading by this market participant.
In 2021, ACER updated its Guidance on REMIT (6th Edition) to anticipate upcoming decisions from National Regulatory Authorities (NRAs) on insider trading and on erroneous orders giving false or misleading signals. The updated Guidance included a specific chapter on the prohibition of insider trading (Chapter 5) and provided additional examples of market manipulation (Chapter 6).
ACER welcomes this first decision against insider trading under REMIT, as well as sanctioning market manipulation resulting from erroneous orders. ACER underlines that unintentional behaviours can also possibly disrupt the wholesale energy markets and be subject to market manipulation prohibited by REMIT.