15.3.2021
Gas tariffs reports: ACER recommends Hungary to review the storage discounts and the benchmarking adjustment
Image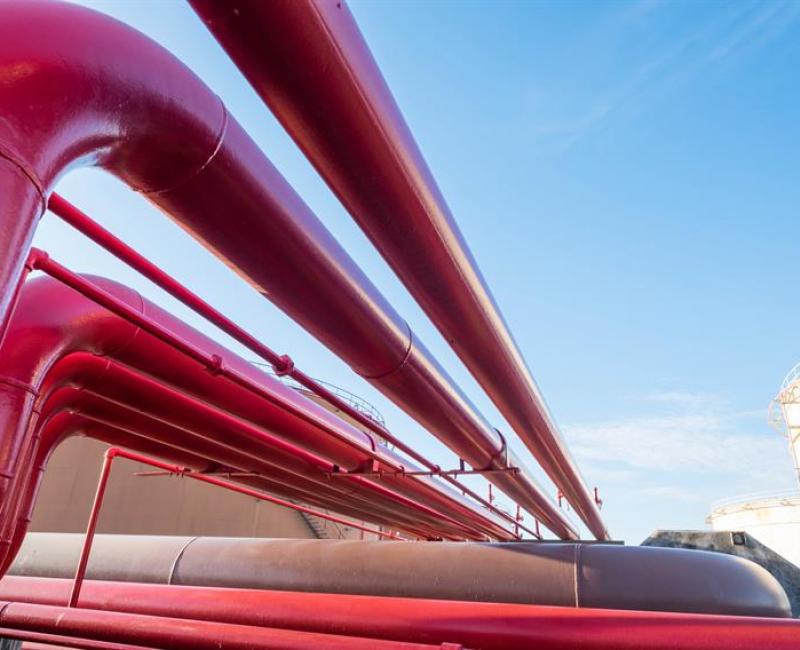 Gas tariffs reports: ACER recommends Hungary to review the storage discounts and the benchmarking adjustment
In its second report on the implementation of the EU Network Code on Harmonised Transmission Tariff Structures for Gas in Hungary, the EU Agency for the Cooperation of Energy Regulators (ACER) recommends the Hungarian national regulatory authority for Energy (MEKH) to review the discounts applied to storage points and the benchmarking adjustment applied to the entry interconnection point from Croatia.
The application of discounts to storage points is foreseen for the purpose of avoiding double charging and to acknowledge the contribution of storages to system flexibility. The benchmarking adjustment, which is also a discount, is foreseen for the purpose of levelling the tariffs for competing pipelines. Both adjustments result in an increase of tariffs at other network points, hence a cross-subsidisation effect. The Agency recommends MEKH to better assess the impact of these adjustments.
MEKH shall take a decision by 15 June 2021. 
Access the report.
Access all ACE​R reports on national tariff consultation documents.