21.12.2021
Gas tariffs reports: ACER recommends Poland to further justify the proposed tariff methodologies
Image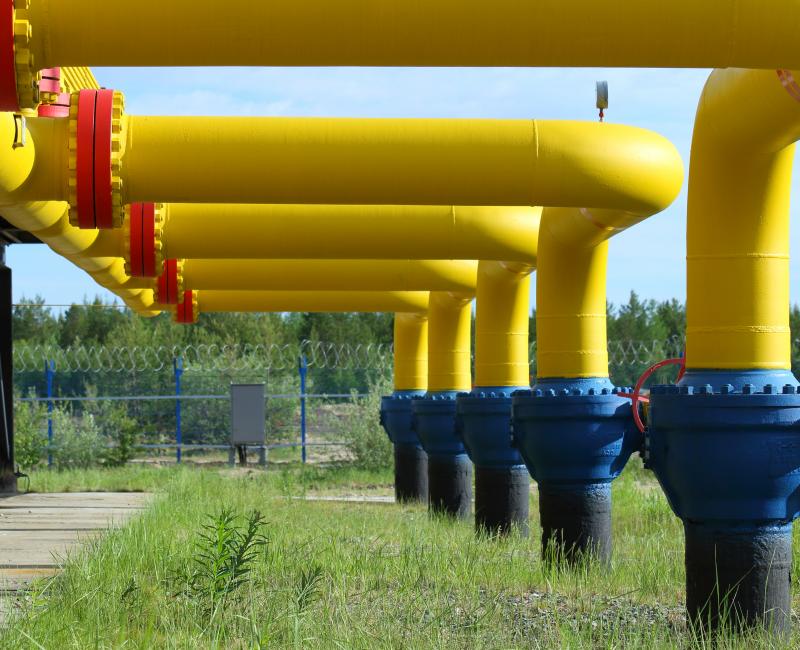 Gas tariffs reports: ACER recommends Poland to further justify the proposed tariff methodologies
ACER publishes today its second series of reports on the implementation of the European Union Network Code on Harmonised Transmission Tariff Structures for Gas for both transmission systems in Poland: the national transmission system and the SGT pipeline. The latter refers to the Polish section of the Yamal transit pipeline, running from Russia through Belarus and Poland to Western Europe.
Regarding the national transmission system, ACER recommends that the Polish national regulatory authority for energy (URE), further justifies the reference price methodology (RPM) with the requirements of the Tariff Network Code, providing additional transparency regarding the expected use of the network. The Agency also recommends that the NRA provides additional transparency on investment projects. The NRA should also set a fixed entry-exit split or should provide due justification on the conditions that would trigger a change of the split.
Regarding the section of the SGT pipeline within Poland, the Agency recommends that URE further justifies the RPM, including additional clarity on the contracted capacity forecast, the detailed calculation steps of the methodology, and the calculation of the cost allocation assessment.
The Polish NRA shall take both motivated decisions by 31 March 2022.
Find out more and access all ACER reports on national tariff consultation documents.