20.12.2022
New data collection and reporting obligations for LNG price assessment – Register now
Last updated on 10.12.2023
Image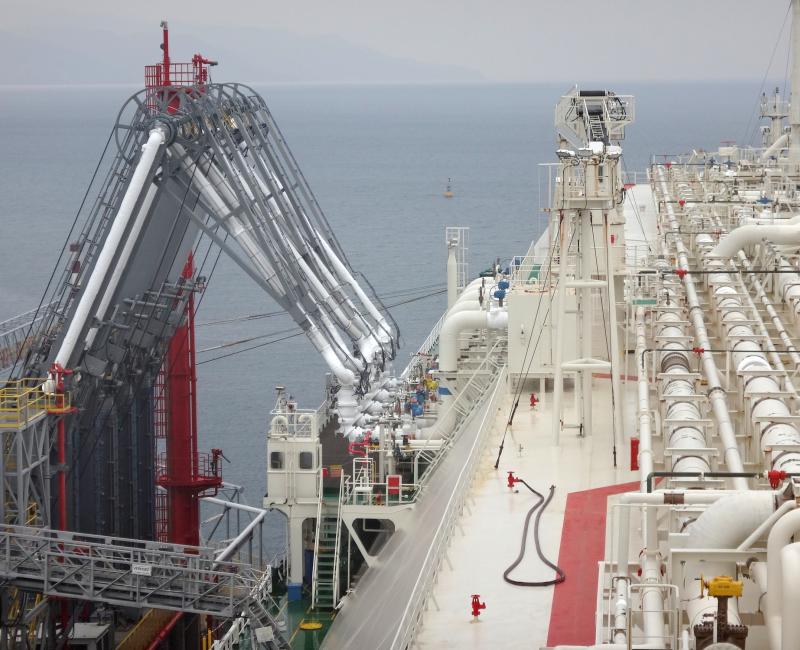 New data collection and reporting obligations for LNG price assessment – Register now
On 30 December 2022, Council Regulation (EU) 2022/2576 "Enhancing solidarity through better coordination of gas purchases, reliable price benchmarks and exchanges of gas across borders" has entered into force.
The Regulation tasks ACER with producing and publishing a new daily Liquefied Natural Gas (LNG) price assessment starting no later than 13 January 2023, and grants ACER the powers to collect LNG market data.
LNG market data collection
As of today, 20 December 2022, LNG market participants who need to comply with their reporting obligation under the Regulation will be able to register and submit their LNG market data to ACER via a dedicated data collection platform, called TERMINAL.
ACER provides step by step guidance to LNG market participants on how to register.
To collect the LNG market data in accordance with the Regulation, ACER has:
Registration of LNG market participants
To submit their data, LNG market participants must register and create a user account at TERMINAL. Since LNG market participants should be subject to the obligations and prohibitions that apply to market participants according REMIT, LNG market participants shall also be registered in the Centralised European Register of Energy Market Participants (CEREMP). LNG market participants not registered in CEREMP are advised to register with their relevant EU National Regulatory Authority (NRA) as soon as possible.
Detailed information on the registration process of LNG market participants in CEREMP and TERMINAL is available here.
Read more on LNG Price Assessment here.