18.5.2021
Registration open for ACER webinar on its proposal for a Framework Guideline to establish a Network Code on Cybersecurity (27 May 2021)
Image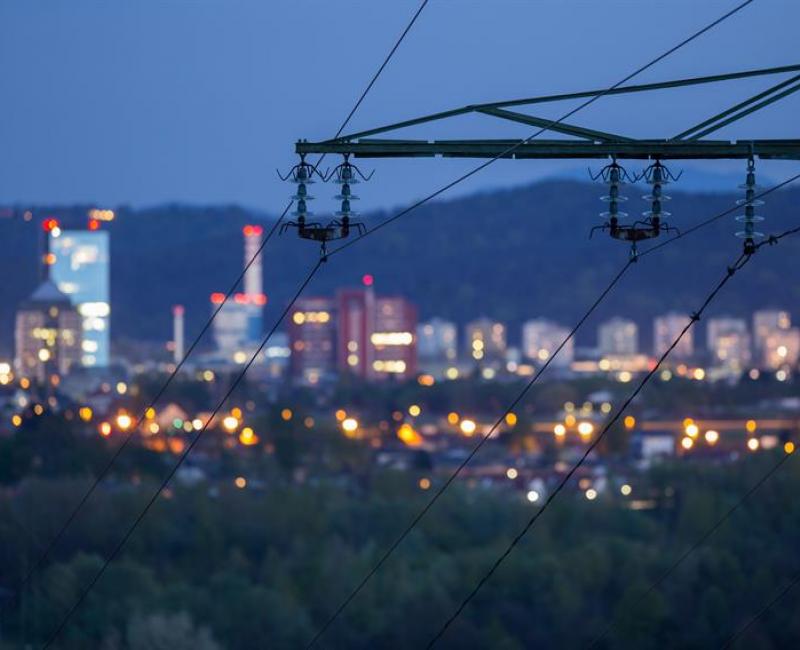 Registration open for ACER webinar on its proposal for a Framework Guideline to establish a Network Code on Cybersecurity (27 May 2021)
ACER organises this online webinar to present and explain the content of its proposed non-binding Framework Guideline on sector-specific rules for cybersecurity asp​ects of cross-border electricity flows.
The event will take place on Thursday 27 May 2021, from 09.30 to 12.00.
Register by Tuesday 25 May and access the agenda.​
The importance of cybersecurity is increasing, given the growing technological​ development and a more digitally driven and interconnected energy system. The modern energy system is not limited by national borders. As a result, cyberattacks may have cross border effects.
The non-binding Framework Guideline is developed by ACER on request of the EU Commission. It shall set out clear and objective principles for the development of a binding Cybersecurity Network Code that will contribute to maintain the security of the electricity system across Europe. The ongoing public consultation is open until 29 June 2021.
ACER is inviting stakeholders to join the webinar to learn more about the content of its ​proposal​, as well as about the process and timeline for the adoption of the new Network Code.
If necessary, participation may be restricted to one person per organisation.​