31.10.2023
Regulators request more time to agree on the amended Core day-ahead electricity capacity calculation methodology
Image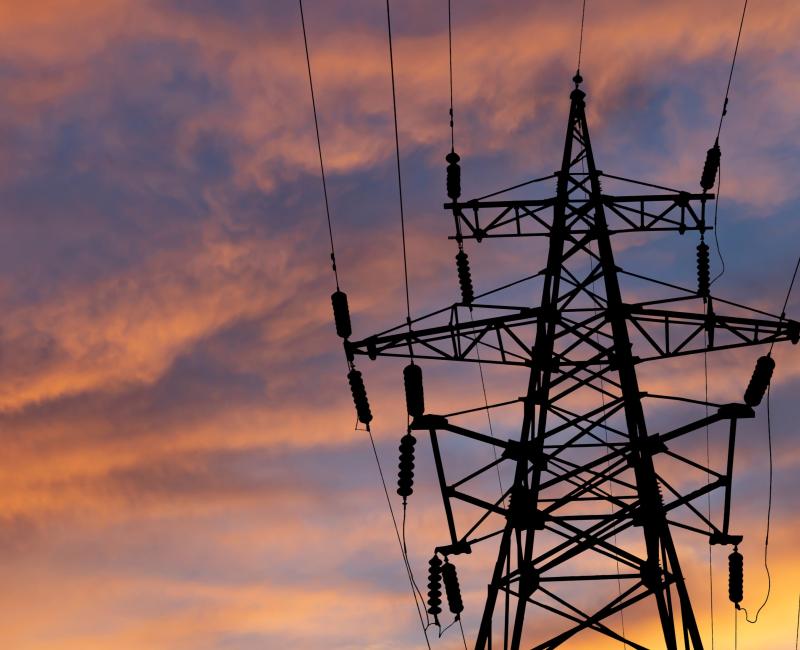 Regulators request more time to agree on the amended Core day-ahead electricity capacity calculation methodology
On 24 October 2023, the National Regulatory Authorities (NRAs) of the Core capacity calculation region requested from ACER an extension of three months to agree on the Transmission System Operators' (TSOs') second proposed amendment to the Core day-ahead electricity capacity calculation methodology.
The Core region comprises 13 countries: Austria, Belgium, Croatia, Czech Republic, France, Germany, Hungary, Luxembourg, the Netherlands, Poland, Romania, Slovakia and Slovenia.
What is the methodology about?
The day-ahead capacity calculation methodology describes the rules of each Capacity Calculation Region (CCR) on how to calculate the amount of capacity available for trading between bidding zones at day-ahead market time frame.
What are the NRAs asked to decide about?
The TSOs' proposal suggests an implementation of the Advanced Hybrid Coupling (AHC) aiming at reducing the volume of unscheduled allocated flows on the Critical Network Elements with Contingencies (CNECs) of the Core CCR. These unscheduled flows result from electricity exchanges on the bidding zone borders of adjacent CCRs.
What are the next steps?
ACER intends to act promptly on this request, aiming to reach a decision by mid-December.
Access the Public notice.