10.7.2023
REMIT breach: Hungarian regulator fines Prvo Plinarsko Društvo d.o.o. for market manipulation
Image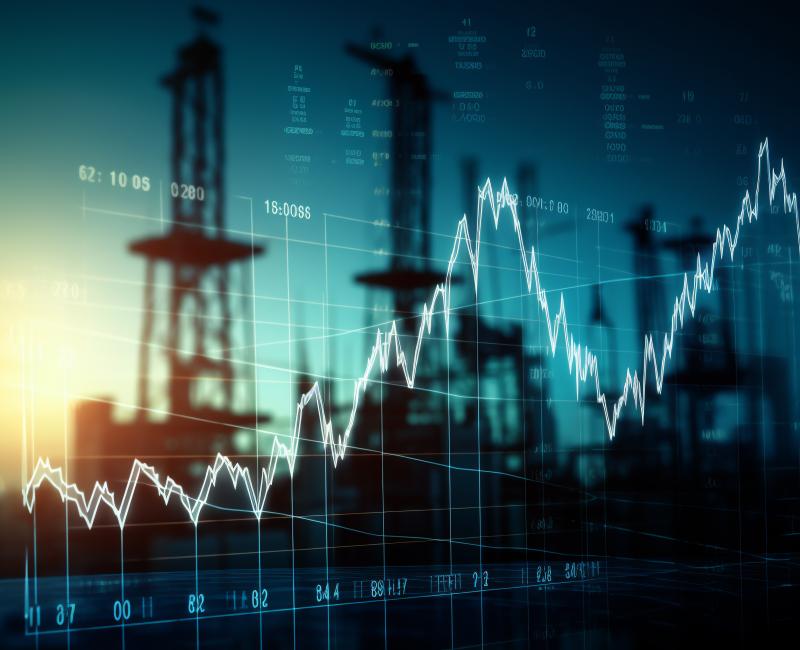 REMIT breach: Hungarian regulator fines Prvo Plinarsko Društvo d.o.o. for market manipulation
The Hungarian Energy and Public Utility Regulatory Authority (MEKH) issued a decision on 2 June 2023, wherein it found that Prvo Plinarsko Društvo d.o.o. (PPD) has engaged in market manipulation on the natural gas market during one of the rolling monthly capacity auctions, breaching Article 5 of the EU Regulation on Wholesale Energy Market Integrity and Transparency (REMIT). MEKH has fined PPD HUF 500,000,000 (approximately EUR 1.4 million).
MEKH's investigation revealed that PPD, in an "ascending clock auction", manipulated the natural gas market during the rolling monthly capacity auction, held from 17 to 26 January 2022 on the capacity product for the Austria to Hungary interconnection point for February 2022.
According to MEKH's decision, PPD's bidding behaviour was manipulative by maintaining its bids for almost the whole amount of the offered capacity for thirty-six bidding rounds of the auction and then leaving the auction without capacity booking, raising the clearing price for the other market participants in the auction up to four and a half times of the reserve price. PPD's bidding behaviour gave misleading signals to the market as to the demand of the wholesale energy product in question and secured the price of the implicated wholesale energy product at an artificial level.
On 5 July 2023, PPD submitted a claim for administrative action against the decision of MEKH. The judicial review will be carried out by the administrative court.
ACER welcomes MEKH initiative to pursue this wholesale energy market manipulation behaviour.
Access the full text of MEKH's decision and MEKH's press release (in HU).

See the latest table of REMIT breach sanction decisions adopted by national regulatory authorities. 
This latest fine (approx. EUR 1.4 million) is the biggest imposed by MEKH to date.
Check the ACER's Guidance on REMIT (6th edition) for more information on the types of trading practices which could constitute market manipulation under REMIT.
Additional material on enforcement decisions under REMIT is accessible in the REMIT Quarterly reports that ACER publishes each quarter.