17.2.2022
Wholesale Electricity Markets Monitoring 2021: rebound of demand, more coal, higher electricity prices and more electricity from renewables than fossil fuels
Image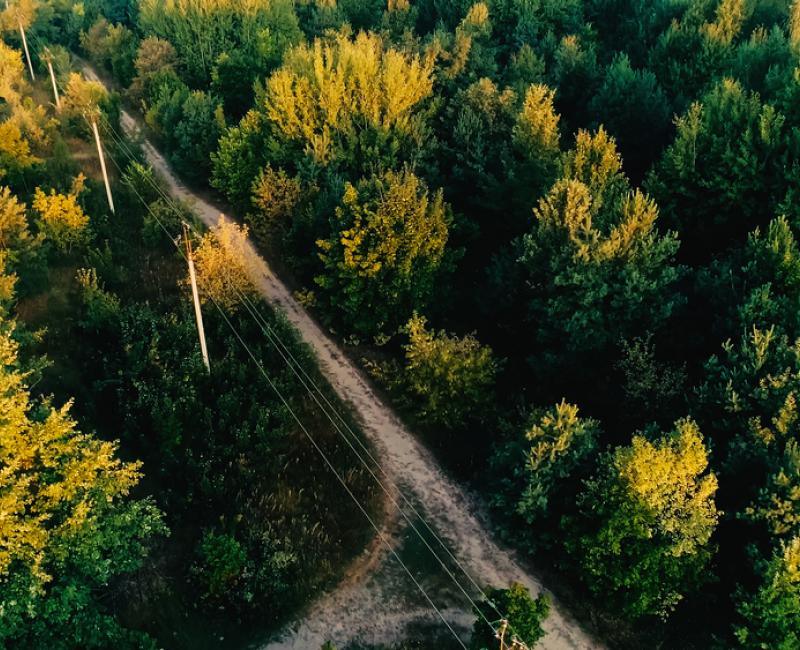 Wholesale Electricity Markets Monitoring 2021: rebound of demand, more coal, higher electricity prices and more electricity from renewables than fossil fuels
Monitoring the European internal electricity markets
The EU Agency for the Cooperation of Energy Regulators (ACER) publishes today an overview of charts and insights on the main developments of the Electricity Wholesale Markets, as an early publication of its annual Market Monitoring Report (MMR).
The MMR presents the main results of monitoring the European internal electricity and gas markets and recommends further actions to foster their integration, as well as providing guidance and evidence on how energy markets can perform more efficiently.
It normally comprises three volumes analysing respectively: the Electricity Wholesale Market, the Gas Wholesale Market, and the Energy Retail Market and Consumer Protection. 
In 2022, unlike previous years, ACER will not publish a single report gathering all monitored aspects of the Wholesale Electricity Markets in 2021 but a series of brief overviews. This overview is the first of these publications.
What are the main monitoring trends in wholesale electricity markets in 2021?
Recovery of the electricity demand was driven by the economic recovery. This led to a series of changes in generation technologies. Coal was more used compared to 2020 to meet increased demand. As a result, generation from fossil fuels did not decrease in 2021.
Check the evolution of generation from renewable energy sources compared to fossil fuels by selecting the years 2020 and 2021 in our interactive dashboard.
Generation from renewables was above fossil fuels for the second year in a row and new renewables installed capacity kept on increasing, contributing to the energy transition.
In our dashboard, select the years 2016 - 2021, and see how the installed capacity from renewable and conventional generation technologies has changed over the years.
A sharp increase in coal generation took place due to the economic recovery driving demand and high gas prices, partially hampering renewables generation growth.

The well-known sharp increase of electricity wholesale prices in all countries contributed to reinforce coal usage and fostered a debate on consumer protection and empowerment. To different degrees, all European countries have been affected, especially those dependent on gas for a large portion of their electricity generation.

A constant increase of negative Day Ahead electricity prices compared to pre-pandemic values brings into focus the need for storage and demand side response, and on the importance of consumer empowerment.
See the evolution of day-ahead electricity prices and negative prices over the period 2016 to 2021 in our dashboard.
Wholesale Electricity Markets Monitoring 2021: rebound of demand, more coal, higher electricity prices and more electricity from renewables than fossil fuels
Do you want to know more?
For the full overview, access the analysis on key Electricity Wholesale Markets developments.
What were the main monitoring trends in the Gas Wholesale Markets in 2021? Find out more.
Deepen your insights (e.g. by country of interest) by interacting with the dynamic charts on electricity market trends.