19.9.2022
ACER reviews the rules on the automatic price adjustment mechanism in the day-ahead and intraday electricity markets
Image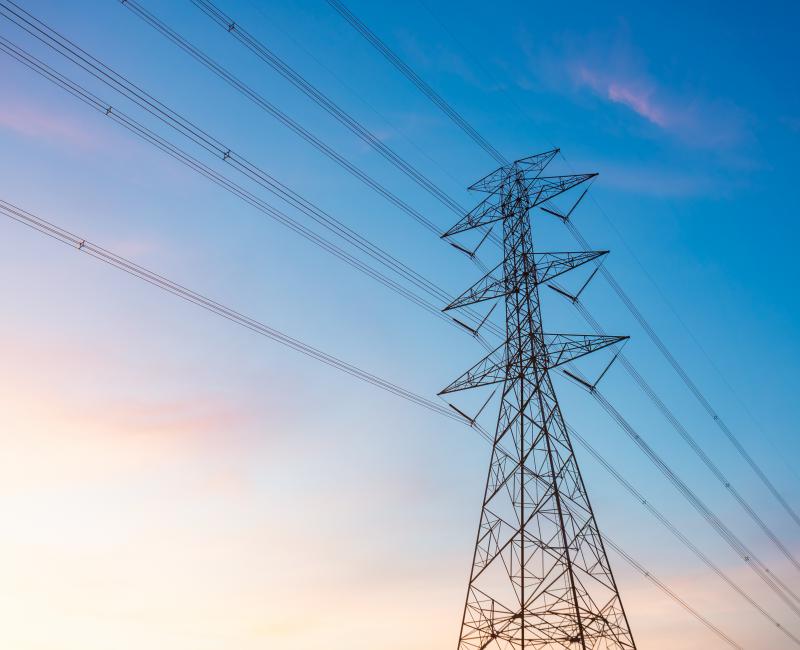 ACER reviews the rules on the automatic price adjustment mechanism in the day-ahead and intraday electricity markets
Europe's electricity spot markets have an automatic maximum price adjustment mechanism in case of extraordinary high prices. ACER is reviewing the methodologies for automatically increasing the maximum price limit in case of price spikes. As part of its review, ACER seeks stakeholder input via a public consultation and a public workshop (3 October).
With expected high prices on the electricity markets ahead, on 2 September, ACER urged the Nominated Electricity Market Operators (NEMOs) to submit proposals to amend the Capacity Allocation and Congestion Management methodologies related to:
These methodologies define Europe's single day-ahead and intraday electricity markets maximum and minimum price limits. Following receipt of the NEMOs' proposals on 15 September, ACER is now conducting its review of the HMMCP methodologies.
Why change the rules?
With expected high prices on the electricity markets ahead, ACER considers this review as a high priority. The aim of the review is to limit the frequency of increases of the maximum clearing price in the spot markets, allowing consumers and market participants to gradually and better adapt to the scarcity situation in the market.
In addition to this urgent review, a full HMMCP SIDC methodology revision is needed to account for the forthcoming implementation of the SIDC auctions as well as for a newly developed automatic mechanism for adapting the maximum and minimum clearing price limits of the SIDC continuous market.
How does ACER contribute?
ACER ensures that the amendments proposed by all NEMOs are in line with the Regulation on the internal market for electricity, the Capacity Allocation and Congestion Management guideline and fulfil the legal obligations. ACER will assess if the proposed amendments are fit-for-purpose considering the exceptional market situation and its possible evolution.
Process
ACER formally has six months (until 15 March 2022) to reach a decision on the NEMOs' proposals but the Agency aims to conclude its review much faster.
To collect the views of the stakeholders, an ACER public consultation on the NEMOs proposed amendments runs from 19 September to 9 October 2022.
ACER also invites interested stakeholders to a public workshop on 3 October 2022.
What to remain vigilant of in the coming months?
Price spikes can occur more frequently if not enough cross-border interconnector capacity is made available for trade and/or demand response is not being brought to the market. In some instances, this may even endanger security of supply.
Therefore, and irrespective of the ongoing review of the mechanism, in the coming months, ACER calls on:
Transmission System Operators (TSOs) to make sufficient cross-zonal capacity available for cross-border trade.

Market participants to bring significant demand response to the market.
Access the Public Notice.
Access the Public Consultation page.
Access the Public Workshop page.