12.7.2023
ACER publishes a report on unit investment costs indicators and corresponding reference values of European energy infrastructure
Image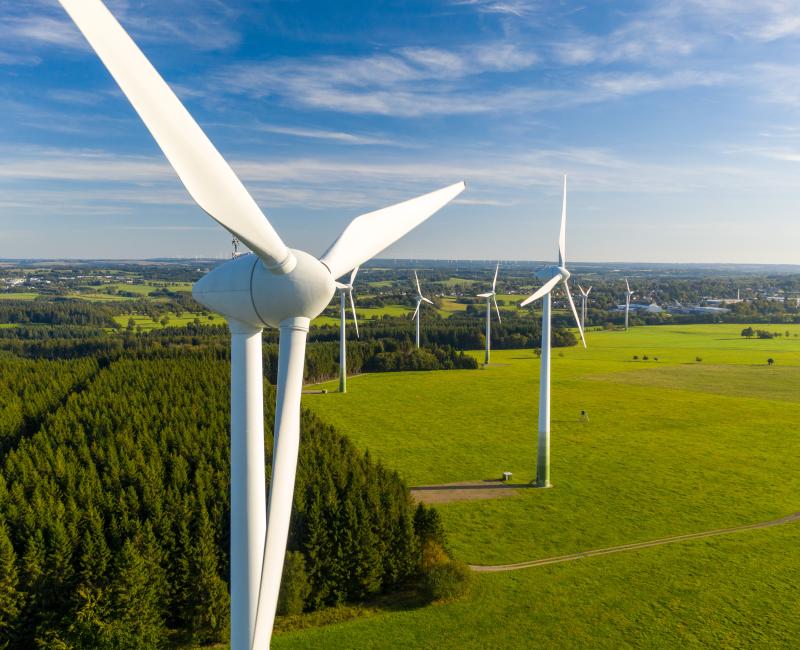 ACER publishes a report on unit investment costs indicators and corresponding reference values of European energy infrastructure
ACER, in collaboration with PwC consultants, publishes its second report on unit investment costs indicators. In addition, ACER publishes an energy infrastructure unit investment cost calculator, in Excel format, to facilitate future estimations of unit investment costs.
The 2023 report presents:
the analytical methodology employed;

the consultation process with stakeholders;

the statistics for the collected data;

reference unit investment costs values for most common energy infrastructure;

projected reference cost values for different emerging energy infrastructure assets such as  large-scale electrolysers, electric batteries, hydrogen pipelines, and carbon dioxide pipelines; and

a comparison with 2015 unit investment costs figures.
What are the key findings?
ACER collected information on costs and technical details from recently commissioned energy infrastructure projects.  
ACER finds an increase in unit investment costs for most existing energy infrastructure assets when compared to the results from the 2015 UIC report. This edition of the report also provides predicted unit costs for emerging infrastructure categories' costs like electrolysers, batteries, hydrogen and CO2 pipelines.
What are the next steps?
To present the outcome of the report, ACER will organise a workshop on 20 July 2023.
Access the 2023 UIC Report.
Access the Unit investment costs indicators for energy infrastructure categories.
Access the excel calculator.