ACER workshop on CBCA Recommendation update (with targeted stakeholders)
Archived
16/03/2023 10:00 - 17:30 (Europe/Brussels)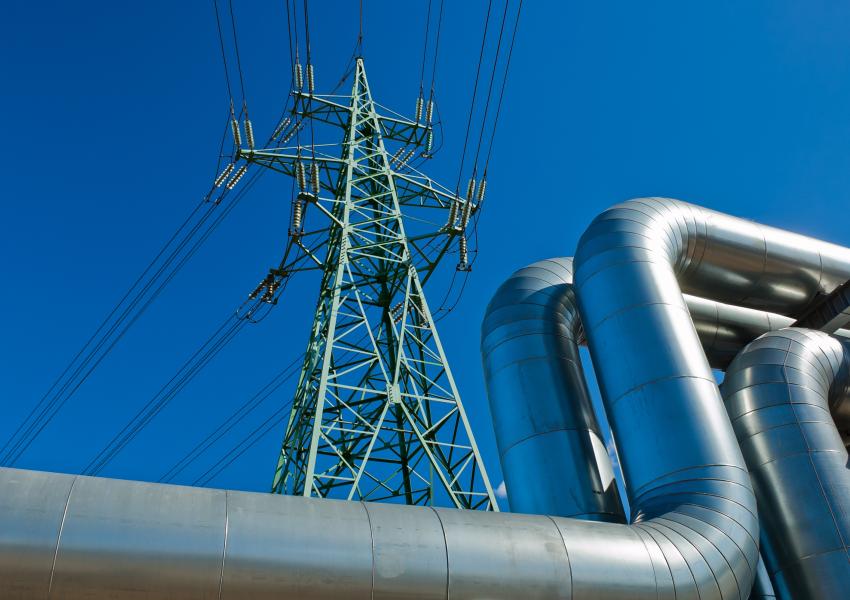 What is it about?
Participation to the workshop by invitation only.
Background information
In the light of the revisited TEN-E Regulation, ACER has started the process of revising its 2015 Cross-border Cost Allocation Recommendation. As part of this process, ACER organised a workshop to discuss past experiences with CBCAs as well as expected future challenges under the new TEN-E Regulation. The workshop saw the participation of National Regulatory Authorities and targeted stakeholders. The workshop complements the launched public consultation, which is open to any interested stakeholder. The feedback gathered from both the workshop and the public consultation will provide ACER with valuable input for the update of the CBCA Recommendation.
Should you have any question, please feel free to contact: Stefano.ASTORRI@acer.europa.eu.